VoIP Norwich | Broadband Norfolk | Leased Lines
VoIP, Broadband and dedicated connectivity
We help  Norfolk and UK businesses with their internet connectivity and telephony needs. Reliable telephones and the internet are crucial to any business. We make sure you get the service and the support you need.
Norwich VoIP. Top class VoIP providers based in Norwich, Norfolk.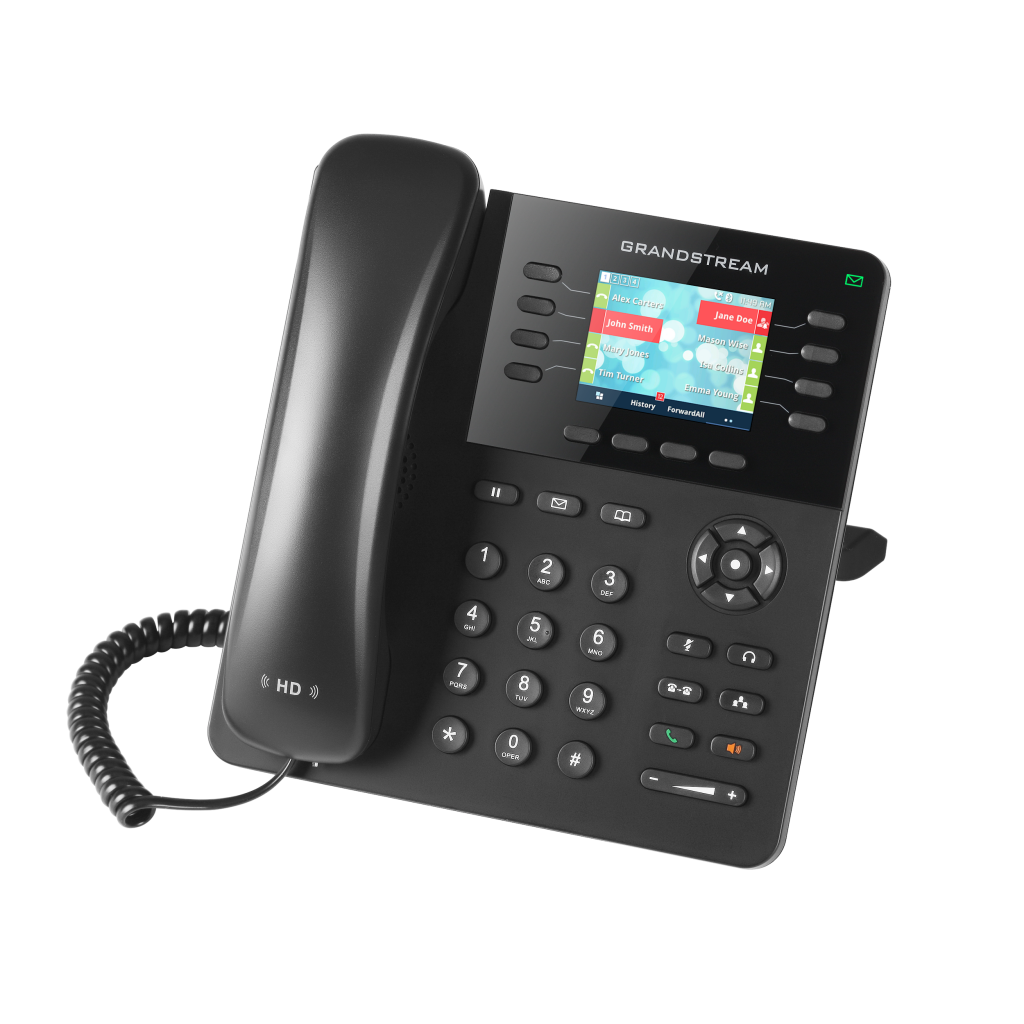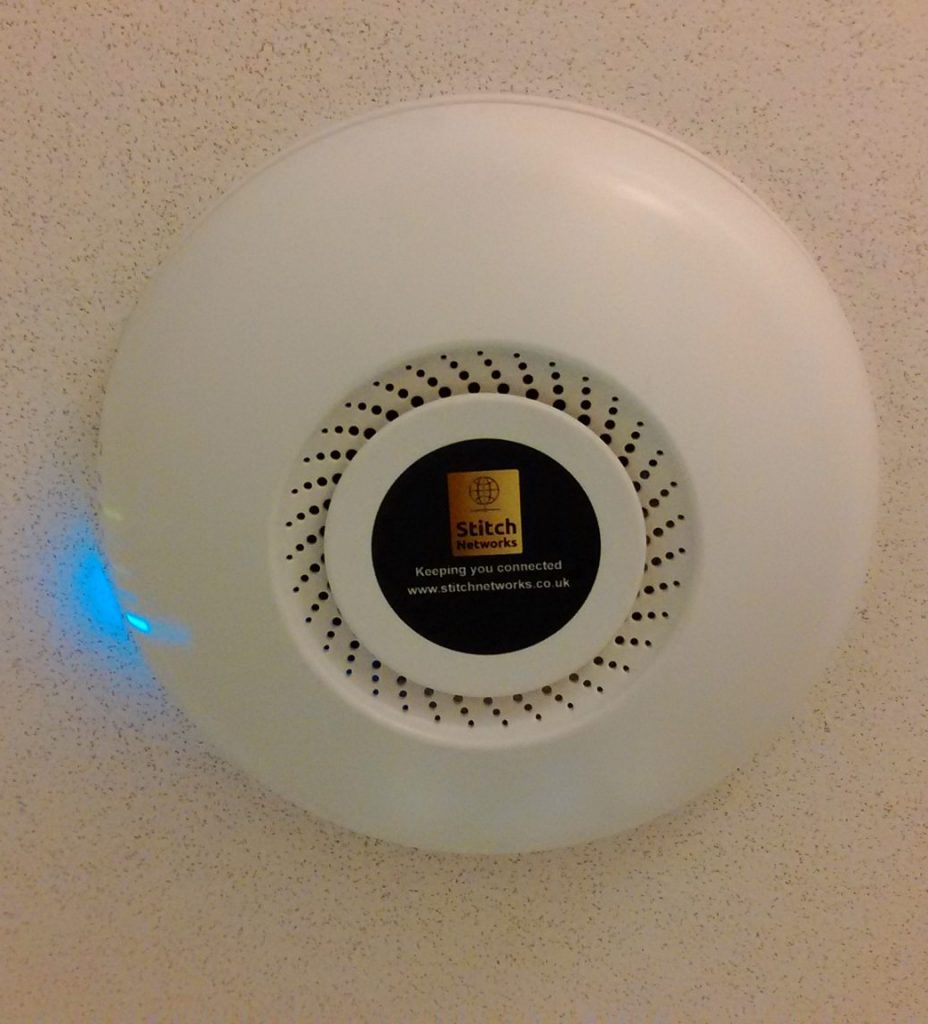 Our custom dual-band WiFi access points connect to an onsite controller and monitored remotely.
Full cabinet replacement. Included repairing an onsite CCTV and monitor system. Everything is mounted, secured and labelled. Remote monitoring notifies us if the connection goes down.
Completely new network install. Over 250 metres of CAT5 cable installed with data points throughout the building. Telephone master socket moved to the cabinets patch panel and connected directly to the VDSL modem.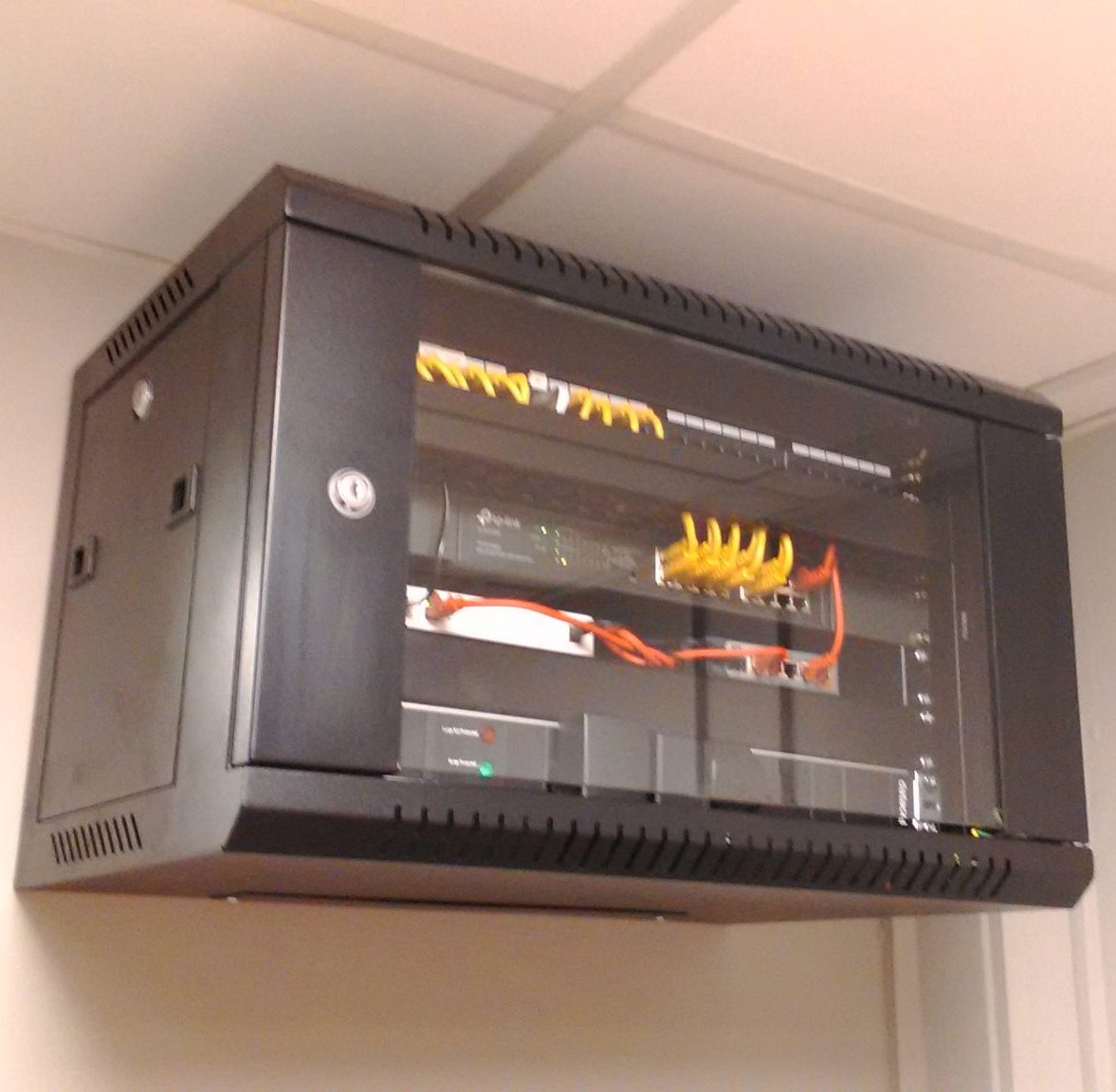 All services in one place
Our clients in Norwich, Norfolk and beyond
Keeping our customers online when it matters most.