VoIP Business Phone Systems
For when a VoIP cloud system just doesn't have the features you need. Site to site VoIP video/conferencing and calls for free, existing analogue conversion, door access control and more!
Unified VoIP Norwich, Norfolk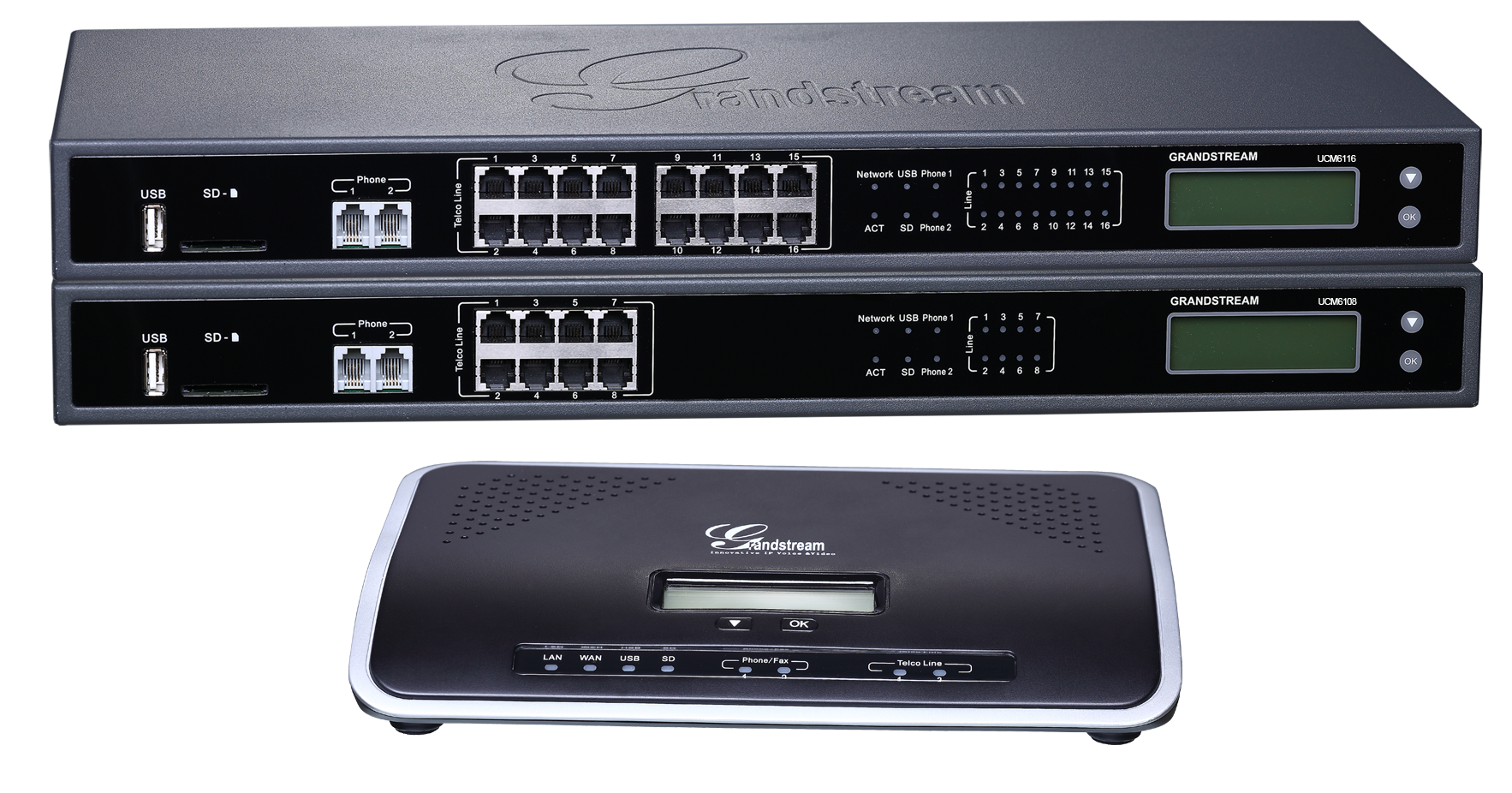 Control how calls get distributed to your staff members. 
On each extension and globally. Automatically send voicemails to your email.
See call lists inbound and outbound. From anytime the serivce starts.
Join a conference room and have a conference.
Attendies from outside your organisation can dial in. Conference between business locations.
Call Restriction Security Suite
Block numbers from calling in.
Restrict outbound call destinations, per user or globally.
Control where calls are routed within your organisation based on the time of day.
Book a FREE 30 Minute consultation to discuss your VoIP business and VoIP phone system requirements
Ask any question, understand business voip, voip telecoms and discover solutions
Get more value with a business VoIP minutes package
Valid for pro rata. Can be applied to your account at any time. Minutes over the package allowance will be charged at our normal rate.
Applies to the account and all extensions associated. Applicable for hosted VoIP and SIP trunks.
Interactive Voice Response. Create voice menus with options for inbound callers. Use this to create departments or routes for callers to get to the right people.


Provide an extension or extensions with the ability to monitor call statuses and metrics. Direct calls as required to ensure calls are answered. Monitor thousands of extensions from across your network.
Place callers in to queues while they wait for an available agent. Hold music is played while they wait. Periodic announcement will inform the caller what posistion they are in the queue.


Record calls inbound and outbound. Setup on each user. You may want to record calls to and from staff, but maybe not the directors?


Have your own custom recorded music to play to callers while they wait?
Fantastic! Upload it and start using it.


Build or import a phone book and assign users that you want to access it.
Your phone book in the cloud.